Bitsy's was born from our shared dream to make a difference in the lives of kids and a mission to make the world a healthier, happier place. Whether we're doing our part to ensure that no child goes hungry during the stay-at-home-mandate of Coronavirus, or working towards our vision of building a brand that offers delicious, healthy, affordable, and accessible snacks to all families, bringing a bit of more goodness to the world - it's why we're here.
In response to the Coronavirus, Bitsy's is working to get needed snacks into the hands of the children in cities hit hardest by the virus. We are donating snacks to the Los Angeles Unified School District, which is the second largest in the country and currently serving meals to 500,000 Angelos each day. We are also donating snacks to WIN (Women in Need), the largest provider of shelter and supportive housing for New York City's homeless families, especially women and children.
Whether we're donating to nonprofit organizations and schools, or supporting like-minded retail partners who share our passion for giving back, we believe in our collective power and responsibility to do a bit more.
At Bitsy's, it always starts with love, fun, hope and putting all kids first. Together, we can find so many ways to bring a bit more goodness into the world.
xox Gabrielle, Alex & Maggie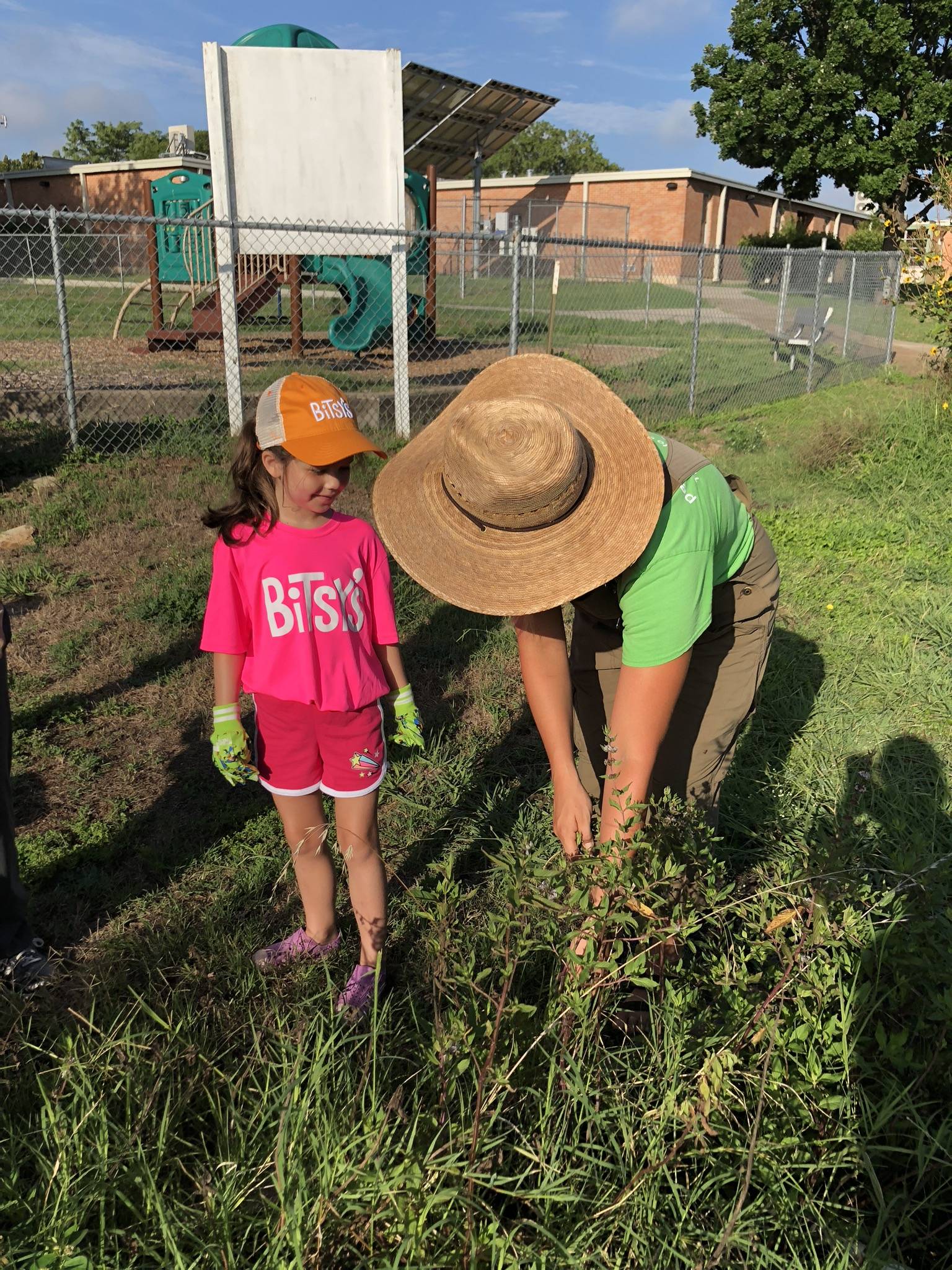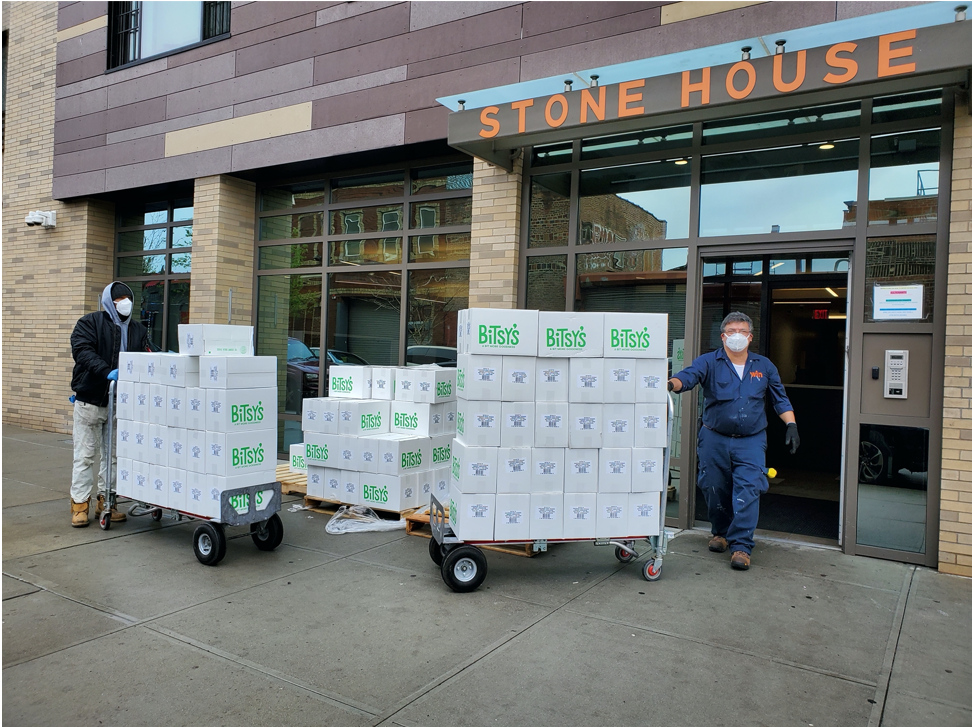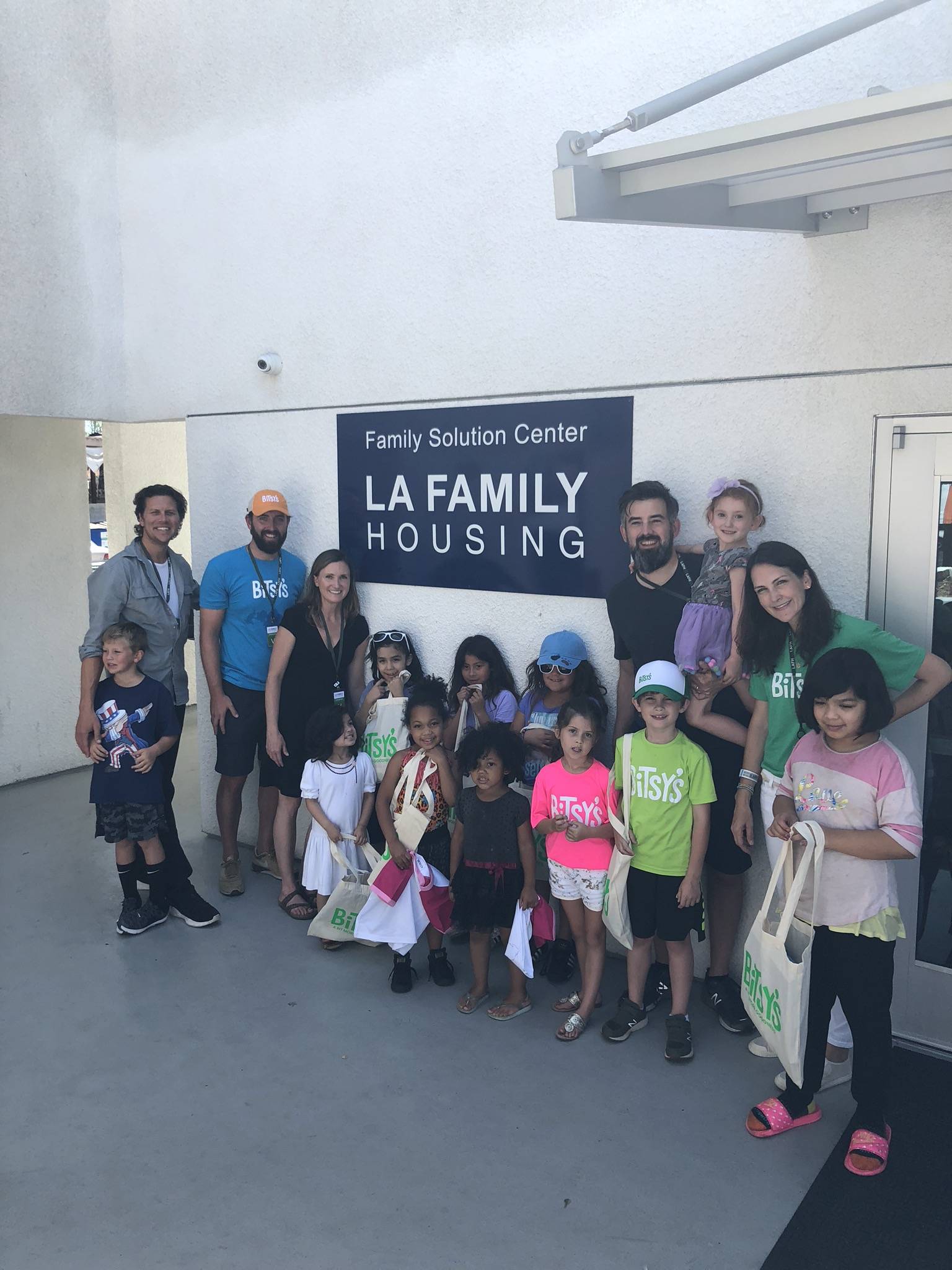 We are a proud member of IMPACT COLLECTIVE, a group of forward-thinking brands committed to taking immediate and positive action to neutralize our carbon, plastic, water and/or energy footprints. You may have noticed the Reduced Carbon Impact seal on the new Bitsy's Good Cookie bags and our Cinnamon Graham and Oatmeal Raisin Variety snack box. Together we are empowered to be responsible stewards of our planet while providing our customers with the same high-quality products. By participating in certified carbon, plastic, water, and/or energy projects, Bitsy's has taken another step in our commitment to sustainability. Learn more at impactcollective.eco